Audio & Podcasts
The Lord's Word to His Church: Thyatira B
A recording published by John MacArthur on October 18th, 2018
The church has faced the threat of false teachers since the
first
century. But the good news is, the Lord has already shown His church how to respond to them. Consider that today on "Grace to You" with John MacArthur.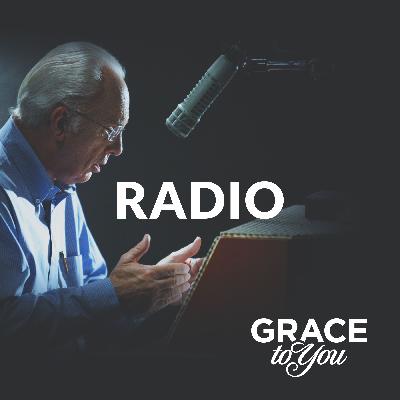 The content above belongs exclusively to Grace To You - Radio Podcast and is provided on HopeLife.org for purely non-profit purposes to help extend the reach of their ministry.
Copyright 2018 by John MacArthur. Used by permission from Grace to You.